Maximize your content's potential with MobiBox platform. Connect with top leading DCB providers to find the perfect match for your content. Join the world's most successful offers supporting different verticals all in one convenient platform. Our customizable platform provides a suite of tools designed to help you scale and streamline your business, no matter what your goals are. Maximize the value of your content and turn traffic into sales with MobiBox. Start earning money now - sign up for MobiBox today!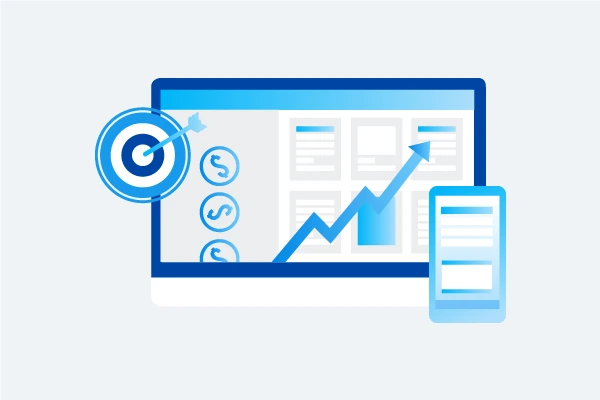 Monetization Steps
An easy all-in-one solution for Monetizing your digital content with MobiBox
Get Commercial Approval
All you need is commercial approval from your operator
Start the easy sign-up process
Add your offers
You need to connect with MobiBox to create your service and add your offers
Define your billing channels
Provide us with the technical details and leave the hosting to us
Ready for Monetization
Monetize your services and generate revenue
MobiBox Features
STREAMLINED, SMART, AND SECURE
Global DCB network
Tap into a world of opportunities with our pre-established connections to leading DCB providers. Simplify the integration process and expand your customer reach, tapping into new connections around the world.
Improve your customers' payment experience with our seamless payment wall, which supports both carrier billing and app store billing. Enhance customer satisfaction and loyalty with a smooth and hassle-free payment process.
Fraud Protection and Compliance Standards
At MobiBox, we take the security of your business seriously. That's why we offer comprehensive, all-in-one solutions that safeguard your business against fraud with state-of-the-art cybersecurity technology and unparalleled marketing compliance standards that detect non-compliant banners.
Effortlessly design and launch stunning, responsive subscription pages that drive conversions and boost sales. With our easy-to-use templates and built-in conversion funnels, managing subscriptions and billing has never been easier for both app and web services.
IN-APP Monetization SDK
MobiBox IN-APP monetization SDK is a powerful tool for advertisers who want to monetize their digital content while keeping users engaged. With our SDK, you can integrate ads, subscription services, and other monetization features directly into your app, all while maintaining a seamless user experience.
Data is key to making informed business decisions. That's why MobiBox offers advanced reporting tools that provide detailed insights into your campaign performance, user behavior, and more. With real-time data and robust analytics, you can optimize your campaigns for maximum performance and ROI.
Mobile Acquisitions and Payments
Mobile acquisitions and payments SDK
Top-notch payment providers through the EU and MEA
Security and Compliance
Antifraud system
Secure hosting for user acquisition flow
Compliance with mobile carriers' marketing guidelines
Monetization Platform
High Fill Rate
Single API for All DCB Connections through EMEA
Analytics and Reporting
Customized with BI reports
Traffic and Reach
Global Market Coverage
Vast Social Media Traffic Sources

Streamline Your Business with Our All-in-One Solution: Monetizing, Hosting, Payment Management, Advertising, and Real-Time Insights.