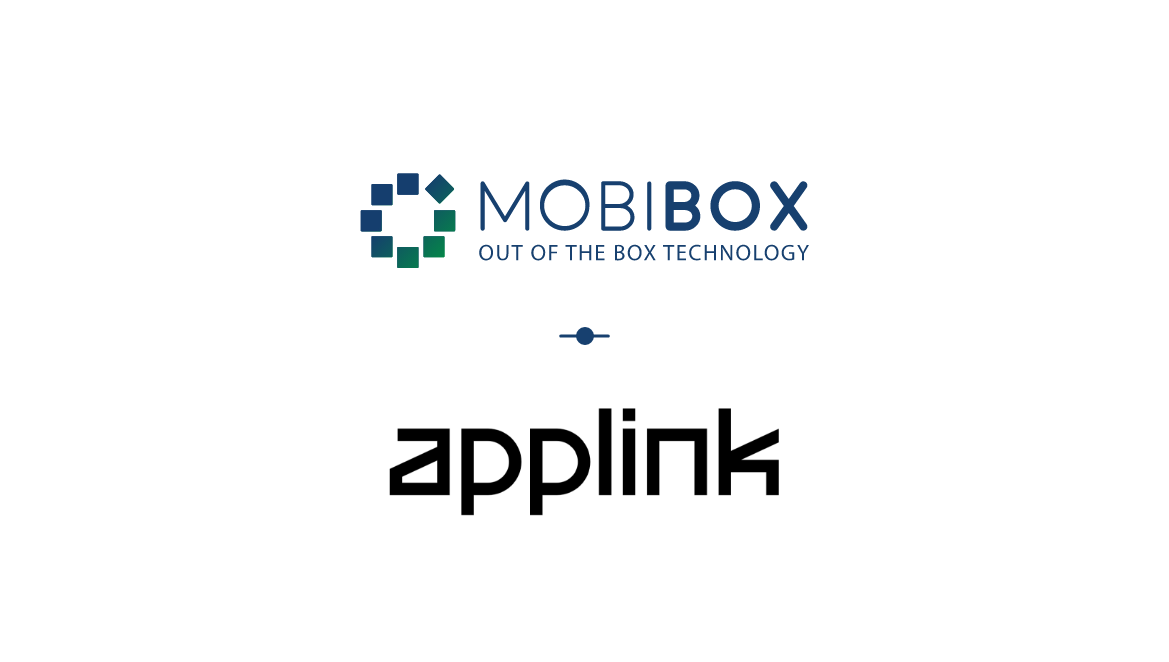 Applink is a leading advertising agency that specializes in mobile affiliate marketing and is focused on selling traffic. It provides a unique range of services designed to help affiliate marketers promote offers and generate traffic. The company is also the ultimate stop for advertisers looking to drive traffic to their products and services. 
Applink was exploring the opportunities to become a content provider by building and deploying its services and monetizing them through mobile value-added services. To monetize these services, Applink needed to find payment methods that allow them to charge users for their service. Hence, Applink needed to connect with various aggregators and DCB providers to launch its services in Saudi Arabia, Kuwait, and the UAE.
The company faced several challenges when it came to creating its own services and offers and launching them in the MENA region. It also struggled to find a reliable platform to deploy and host its content and provide payment.
Applink attempted to solve its challenges by trying to build its own platform to host its content and connect with aggregators and DCB providers. 
However, this approach was costly, time-consuming, and not effective. Applink realized that it needed help to overcome its challenges, and it turned to MobiBox.
MobiBox provided Applink with an all-in-one solution to monetize, host, manage payments, advertise, and gain real-time insights into its business.
With MobiBox PaaS solution, Applink was able to build services and host them. Applink also gained access to MobiBox DCB connections, making it easier for the company to connect with DCB aggregators in the MENA region. The company also gained approval from operators and launched its services in Saudi Arabia, Kuwait, and the UAE. 
In addition, Applink was able to benefit from MobiBox AdaaS to provide traffic volumes for its services through social media platforms in one centralized place.
By connecting with MobiBox, Applink was able to: 
Build and host its own content:
MobiBox provided Applink with the necessary tools and resources to create and host its content on the platform, which helped them become a content provider and expand its business.
Connect with DCB aggregators:
MobiBox helped Applink connect with multiple Direct Carrier Billing (DCB) aggregators in the MENA region, which helped them offer DCB payment methods and launch its services in three countries. 
Reduce its time-to-market:
MobiBox's pre-existing DCB connections helped Applink get its services approved and launched on MobiBox quickly, reducing time-to-market.
Leverage traffic and advertising tool kit:
As a publisher with good traffic, Applink was able to start advertising and provide traffic to its services on MobiBox.
MobiBox's all-in-one solution allowed Applink to focus on creating content and driving traffic to its services at the same time, while MobiBox handled the technical aspects of hosting, monetizing, and managing payments.
Recent Use Cases
Categories